Remote and Work-at-Home Job Leads for August 2nd, 2017
Looking for a career in writing, customer service, transcription, or sales? We have found many at-home jobs in these fields!
Welcome to our weekly Jobs spotlight, where we highlight some of the
job opportunities
that we have found for 1099 Moms and other employment from home.
Jobs
Covenant Business Group, Inc seeks an independent contractor to telecommute (work from home) as a Marketing Assistant. Covenant's clients hire them to get someone on the phone for them to make calls to set up appointments. These are all business to business calls—made during normal business hours in the time zone of the account. All training and support is done by Covenant Business Group, Inc.
Successful applicants will be required to have:
· A dedicated land-line phone (no voice over internet or cell phones) with voice mail
· A DBA license
· A computer—only Windows based
· High speed internet
· E-mail that can accept attachments up to 15MB in size
· A quiet work environment without distractions
The software used is ACT 6.0. If you do not have this program, it can be supplied to you. Training is provided.
Desired Qualities:
· Good phone voice
· Cold calling experience
· Experience working in Word and Excel programs
· Management experience is a plus but not required
· E-mail skills with experience with attachments
· ACT database knowledge preferred but not required
A basic overview of the position is that you will be assigned to an account that is overseen by one of our managers. The manager will be the person you check in with for each shift, send a daily report to, role play with, and go to for all support. ACT 6.0 is the database program. This program will hold the list of people for you to call. As you will go through in training, you will be given specific scripts to use and specific letters to fax or e-mail to the people you speak with. You will do an initial cold call asking if you can fax or e-mail them some information. Then two business days later, you will call them back and ask if they would be interested in setting up an appointment for the client to go out on. You will fax/e-mail a confirmation letter and also call to confirm the appointment 1-2 business days ahead of the appointment. More specifics are provided in the training materials but that is the basic overview.
Part-time to Full-time hours available during normal business hours in the time zone of the account.
If this sounds like a good match for you, please submit a resume via e-mail to recruiting@covenantleadgeneration.com with the subject line "Virtual Marketing Assistant".
Pay: $10-$12/hour plus appointment bonuses starting at $10 per valid/held/set appointmen
t
************************************************************************
First Quarter Finance is hiring for a variety of positions. See each link for detail: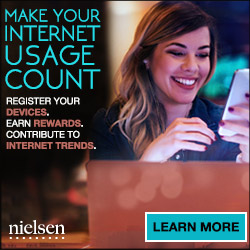 Writing/Blogging/Photography/Social Media/Design/Marketing Jobs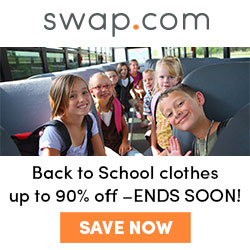 Customer Service/Virtual Admin/Transcription/Insurance/Sales/Coding
Programming/Tech Support Jobs
Education Jobs
(Note: we cannot verify each job listing. Please use caution when applying for any job. If you find that one we have listed is fraudulent, please let us know in the comments. Likewise, if you land a job we have listed, we would love to hear about it!)